Neocube Magnet
Your NeoCube sets itself apart from other stress relief devices in many ways, such as your ability to completely rend the NeoCube apart and put it seamlessly together again.
As you knead the NeoCube in you hands makes an a very soothing audible ¡°clack¡± much like a never ending piece of bubble wrap. Another way the NeoCube excels at stress relief is the unique tactile sensation that only the can offer.
Many believe the magnets themselves can be beneficial to one¡¯s health. It has been said that powerful magnetic fields such as those produced by the NeoCube can be effectively used to relieve stress. Perhaps the most relaxing property of the NeoCube is when it takes shape. Your NeoCube has billions of solutions that you can make. Successfully creating anything of beauty comes with a real feeling of accomplishment and pride.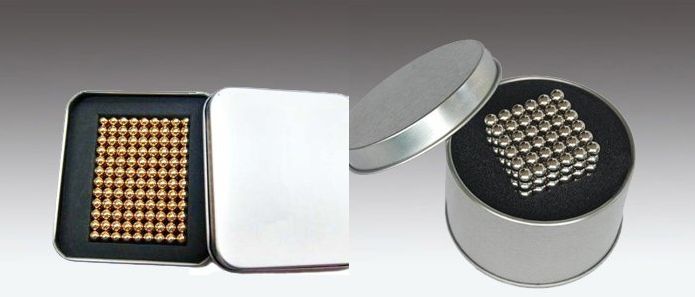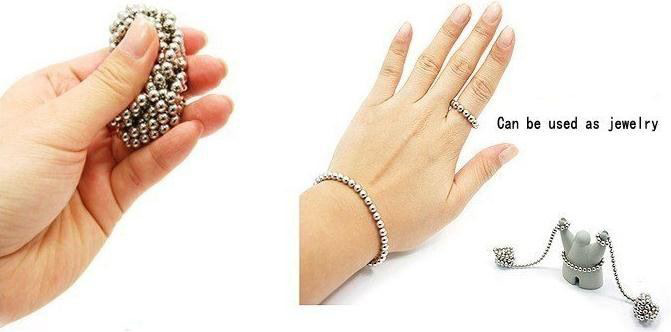 Magnetic Construction Building Toys
Magnetic intelligence-developping toys are made of straight magnetic stick, curved magnetic stick, iron ball, magnetic board, and other parts. Players can build out of them any models they like that their imagination? can suggest, Such as plane, cannon, bridge, house, high heels, cup-anything that they can think of, That's why we say this is a kind of? toys that can develop children's? intelligence.
The strong magnetic forces of stick and curved magnetic sticks , iron ball , and magnrtic board let you make letters , animal and all knids buildings
Making the design shown in the pictures , or using your imagination to build .
suitable for over 3years old childern .
Useful tool helps?students strenghten their thinking ability in terms of three-dimension and abstract items.